How to choose a celebrant?
---

---
Choosing a celebrant is a very personal choice. Definitely have a chat on the phone first before setting a meeting date. Make sure you feel that you have a "connection", don't just settle for someone who might be available on your date. Please do not base your choice on cost, you might save $100-$200 using a marriage celebrant who is new or does just a few ceremonies in a year, but the difference between the quality of celebrants is enormous at the wedding performance; you want your ceremony to be remembered for the right reasons, not because things went wrong, but you saved $100. When you see the amount of work that I do for a wedding you will understand that whilst I am not expensive, normally I am the cheapest part of your wedding, often less than the cost of your cars and the photographer, what I provide and help with, ensures that your wedding is great and full of memories, not an average ceremony that you only remember for what went wrong. I spend hours on each wedding and my fee is $650m, if couples wish for me to sing I am happy to do 4 songs of your choice for an extra $200m, if you wish for me to dress up and do the ceremony in costume, character and songs of Elvis I charge $990m.
What to ask when you choose a singer for celebration?
When should I book a celebrant?
I have bookings 2 years away, so the earlier the better especially for the busy wedding season, October to April.
How many ceremonies do they conduct per year?
I conduct between 10 to 25
Are they full time or part time?
I also teach in schools and at home
Do they meet you at your place or only theirs?
Your place or mine or at a mutual meeting place, days/evenings and weekends
Do you do a rehearsal?
Always, this is very important
Do you supply a PA system?
Yes, wireless mics included and no power required so parks, gardens and beach weddings are a speciality.
Do you allow meetings after the initial meeting or just emails and phone calls?
Yes, there is no limit to the number of times we can meet, always at no extra cost, also face to face meetings help us both to get to know each other.
Do you show me templates of a ceremony for me to choose or do you build them individually?
Ceremonies are always built individually for each couple, at the introductory meeting or before hand I will send you a sample ceremony to give you an idea of what can be included in a meaningful ceremony without waffle!
Do you supply tables and chairs if required for the signing?
Yes, I have a table and chairs, beautifully covered that look wonderful in your photos.
Are you friendly, easy going and are there to help us?
ABSOULTELY!!! I love being a celebrant and my passion for the role ensures that my goal is to make you happy and see the bride with that tear in her eye as she walks up the aisle on her special day.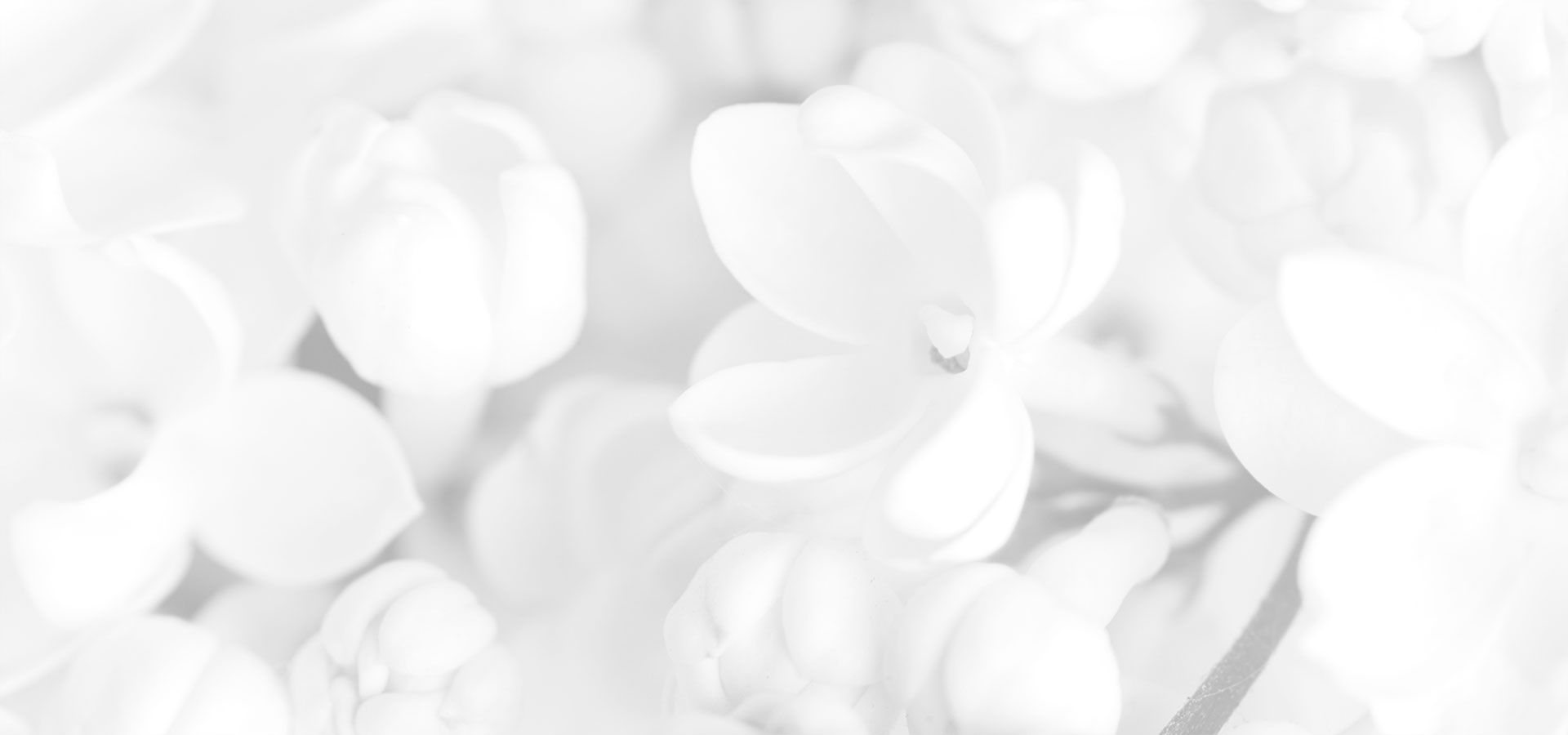 ---
There is a legal requirement under the Marriage Act that at least one month's notice and no longer than 18 months is given for you to be married. The form to use is the Notice of Intended Marriage (NOIM) and you can download the form here, the form must reach your celebrant no later than one month before the wedding. If you need to apply for your marriage to be conducted within this one month time frame please telephone me urgently as we must make application to the Registrar of Births Deaths and Marriages and seek permission to conduct the wedding.
I have successfully obtained permission many times and can assist you to conduct the ceremony if less than one months notice is required, documents required to complete the NOIM; if you were born in Australia you must supply either your birth certificate or an extract of birth.
Australian passports are not valid to be used, if you were born overseas an overseas birth certificate, translated in english or an overseas passport can be used, if you need documents translated they can be done, also if you have been married previously you will also be required to supply your divorce papers.

How long should the ceremony go for?
Generally ceremonies go for 25-30 minutes, depending on your wishes. In total, from my early arrival to pack up, I will be at the venue for around 2 hours. You need to bear in mind if it is an outdoor location, the time of year, for summer, heat or winter; rains will have a major bearing on your planning.
Witnesses Fiancé Visa
If your fiancé is based overseas, you require the "Letter for Immigration
Permits
For conducting a wedding in a park a religious component be included in the ceremony, even if the ceremony is not held in a church.