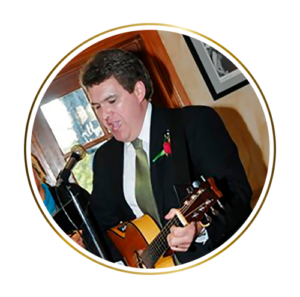 Prepare yourself for an amazing wedding singer
---

---
Daniel has years of teaching and performing experience both on TV & theatre as well as his own shows. He has a master's in education and a double degree in Secondary Teaching in Arts, and a Diploma in Music; in 2000 he won the title "Voice of the Yarra Valley". A few years ago, Daniel was asked by a lady to coach her and her fiance to sing a song for their wedding ceremony, which he did, as well as accompany them as they sang as part of the service. At the rehearsal he recognized the celebrant who had officiated at an another wedding, where one of Daniel's singing students sang at his son's wedding and the penny dropped! The celebrant that sings was born! With His background of training and experience in performance and teaching (Music and Drama), Daniel realized that he could use these to deliver truly meaningful and special moments as a singer for celebration.
---
Want to get married by "Elvis" in Melbourne?
Contact Daniel to make it happen!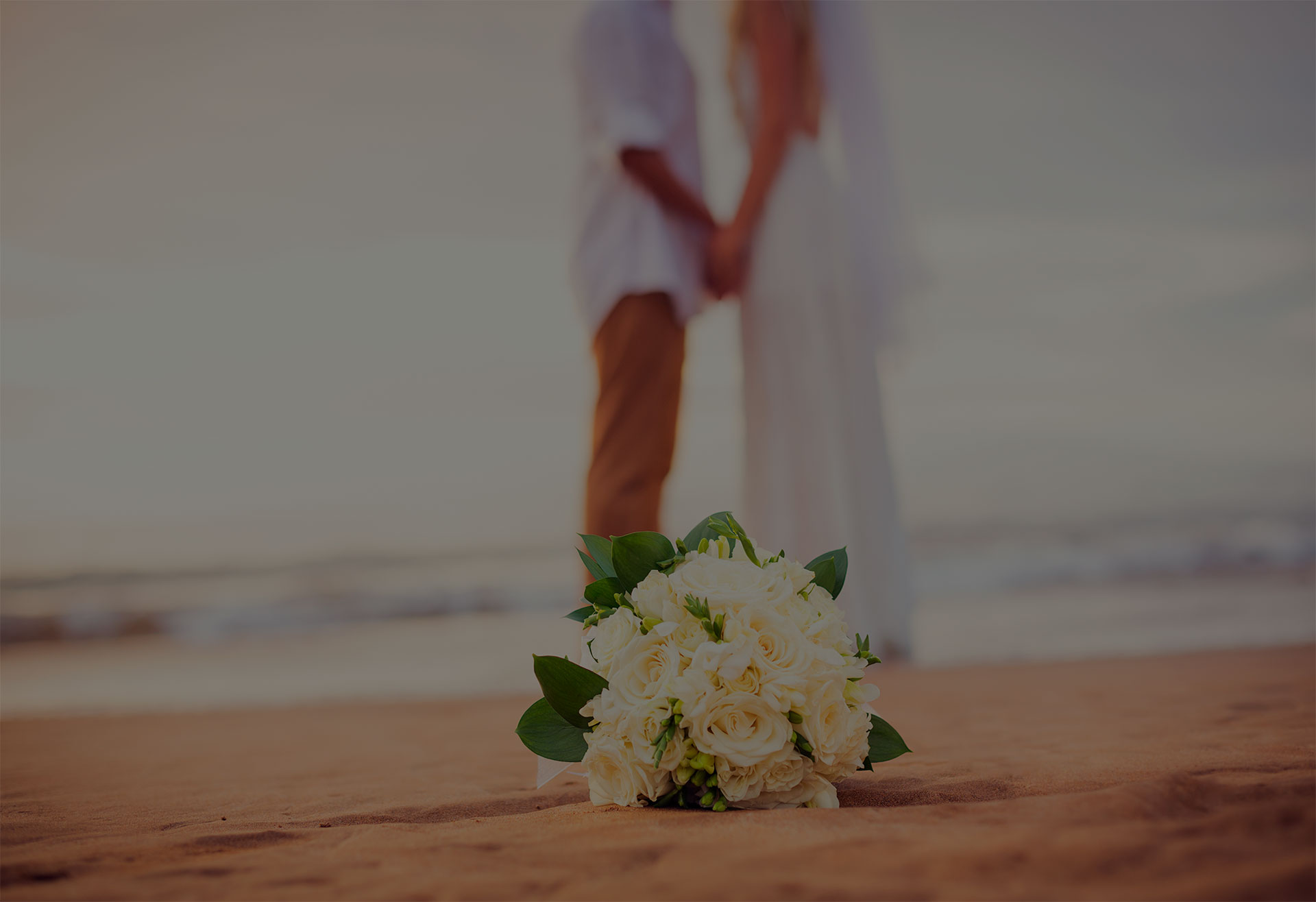 Your celebration deserves a unique wedding performance