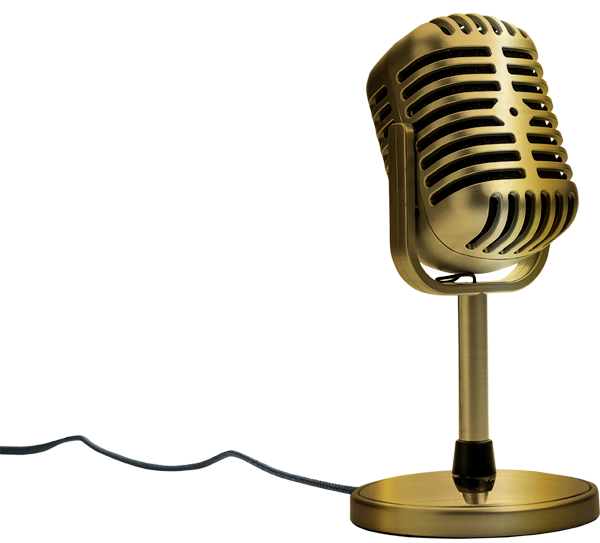 The celebrant that sings
---
I have sung for many years at funerals of friends and family, so becoming a celebrant was really an extension of the skills and experiences I have already shared and honed. l understands through personal experiences of losing loved ones, that grief can render you incapable to say and do what you would personally want to do at the times of remembrances and farewells.
To this end I offer reassurances to families that wishes are respected and is willing to assist in writing and delivering eulogies, sourcing poems, readings and scriptures or offering suggestions regarding music and songs. I work closely with families, arranging and delivering ceremonies for funerals as well with funeral directors to ensure the program involves those who desire to play a part and acknowledging those who are present and those who may not be able to. Of course with my gift of song, I will touch all present with tender renditions of well loved songs of both a secular and spiritual nature. His wife, Donna, is also available to play appropriate incidental music on piano or organ for a prelude or postlude or for reflection in the service.
Other Services:

Baby Naming
Renewal of vows
Contact him today to find out how he can assist you in preparing a service for a loved one's farewell, that will be dignified, uplifting and a fitting tribute to your loved one as well as stress free, engaging and empathetic to those in need in attendance. A sample of funeral songs